ShowingFilter 1-1 of 1 listings.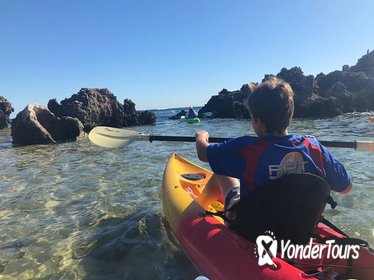 $ 109
4 to 6 Hours
Coffee & Tea Tours
Hotel Pickup Offered
Free Cancellation
It is all about the experience. We make it how you want it. We take you to special places only the locals know. Experience canoeing across Shoalwater Bay Penguin Island. The crystal water, the cliff, and of course the penguins, are incredible sights to be seen. If you are lucky, you can see the dolphins or the sea lions.  We have a picnic lunch on the beach, and then make our way to have coffee and chocolate and wander through Fremantle Market. We customised the itinerary to suit you!
View Tour