ShowingFilter 1-2 of 2 listings.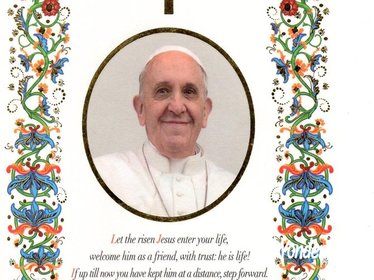 $ 121
6 Hours
Seasonal Events
Hotel Pickup Offered
Free Cancellation
Though smaller, and with far less art, the Castelgandolfo Pontifical Villas are a feasible alternative to the Vatican for travelers who would like to avoid Rome's crowds. This tour takes you from your hotel in Rome to the villas - located about an hour south of the city next to Lago Albano - saving you the trouble of navigation. Take a tour of the Papal Palace's gardens, portrait museum, and library with an audio guide, then explore the town of Castelgandolfo's pretty historic center. Plus, you'll get your very own Papal blessing on parchment.
View Tour
$ 339
Experience Thanksgiving in New York City with a 2-day tour that includes the Macy's Parade and a traditional holiday dinner. Explore the city's iconic sites, and watch the parade's famous balloons take shape the day before the parade. Enjoy a pre-parade breakfast just blocks from the route, then see colorful floats, marching bands and soaring balloons drift past. Sit down to a turkey dinner with all the fixings before visiting the glittering window displays at NYC's most elegant department stores.
View Tour