ShowingFilter 1-3 of 3 listings.
$ 40
2 Hours 30 Minutes
Beer & Brewery Tours
Free Cancellation
Discover why Denver is nicknamed the "˜Napa Valley of Craft Beer' on a fun and social beer tour and pub crawl through the historic Lower Downtown (LoDo) district. Pop in to four local breweries to taste more than 10 samples of Colorado craft beer with an expert hops-, ale-, and lager-loving guide. Find out how Denver became the center of the craft brewing movement in the West, and walk off all those tastings with a jaunt through the city's oldest and most dynamic neighborhood.
View Tour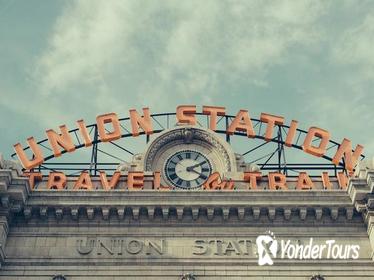 $ 71
2 to 3 Hours
City Tours
Free Cancellation
Denver has quickly grown to become one of the greatest cities in America, and on this fun-filled Denver urban adventure, tour the city with local guides who are passionate about Denver and its sights. Tuck into places off the well-worn trail that visitors wouldn't find on their own, and learn how the city has evolved from frontier days to a bustling modern metropolis. Visit the city's most popular neighborhoods to sense the local culture, and finish the tour with a stop at one of Denver's booming craft breweries.
View Tour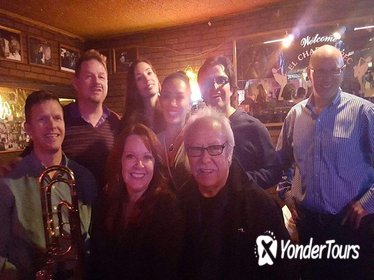 $ 45
2 Hours 30 Minutes
Bar, Club & Pub Tours
Free Cancellation
Step back in time to Prohibition-era Denver on an evening tour that combines the Mile High City's stiffest drinks and legendary jazz history. Kick things off with a tour and tastings of real Rocky Mountain whiskey at a local distillery, and stroll through the trendy nightlife district of LoDo to discover the site of former speakeasies, brothels and other boozy haunts of the 1930s. Cap off the night with live music at legendary dive bar and jazz club El Chapultepec.
View Tour