ShowingFilter 1-3 of 3 listings.
$ 65
5 Hours
Day Trips
Hotel Pickup Offered
Free Cancellation
Travel to some of Curacao's most interesting spots on this 5-hour from Willemstad, including all entrance fees and round-trip transport. First stop at Flamingo Park to catch sight of and learn about the brightly colored birds that live there. Then, make your way to Hato Caves for a guided tour. You can also walk the Indian Trail at the caves, and see carvings done by the Caiquetio Indians more than 1,500 years ago. Afterward, relax on the beach with two hours of free time to swim or sunbathe.
View Tour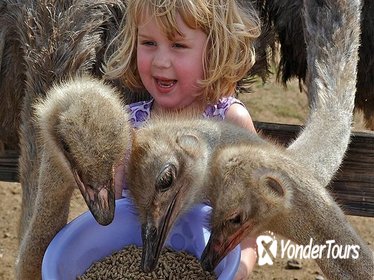 $ 64
4 Hours
Hiking & Camping
Hotel Pickup Offered
Free Cancellation
Combine visits to Curacao's Hato Caves and the local ostrich farm on a single half-day tour. A great option for families, this tour stops first at the Hato Caves to learn about the island's formation and the geology of the caves. Come face to face with the earth's largest birds at the ostrich farm and learn about their biology and behavior through a guide's commentary during a farm tour.
View Tour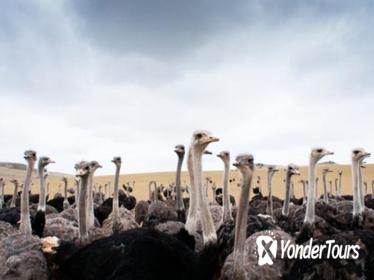 $ 64
4 Hours
Ports of Call Tours
Free Cancellation
Meet flightless birds and explore Curacao's natural history on a 4-hour shore excursion to an Ostrich Farm and Hato Caves. Ride a safari truck through the arid farm, feed and touch an adult ostrich and watch then speed across their enclosures. Descend into Hato Caves to explore passages that stretch 787 feet (240 meters) into coral limestone, spot ancient Arawak petroglyphs and discover stalactites and stalagmites in fantastic, evocative shapes.
View Tour