ShowingFilter 1-1 of 1 listings.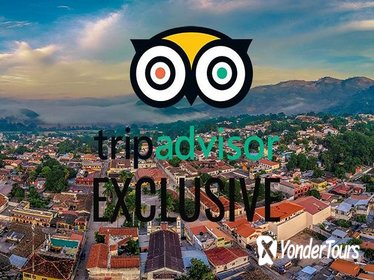 $ 215
2 to 6 Hours
4WD, ATV & Off-Road Tours
No direct means of transportation from San Pedro Sula to Copan Ruinas make it rather confusing and difficult for first time travelers forcing them to switch between shuttles, buses, terminals, we offer a direct from Airport pick up to Copan Ruinas. Most travelers continue their adventure landing in San Pedro Sula to continue onto Guatemala. Therefore we offer only pick up from SAP to Copan Ruinas and a drop off to Border el Florido. Arrangements can be made as extra if travelers wish to return to their point of entry at an extra fee.
View Tour