ShowingFilter 1-1 of 1 listings.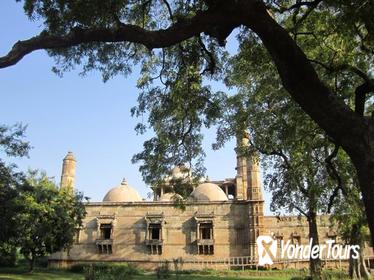 $ 83
8 Hours
Private Day Trips
Hotel Pickup Offered
Free Cancellation
Get an up close look at the cultural capital of Gujarat on this guided day tour from Vadodara. Learn about the history, culture and traditions of this unique destination as you make your way through some of its top landmarks and attractions. Visit the Maharaja Fatesingh Museum, the Vadodara Museum and Picture Gallery and the World Heritage Site Champane and the Champaner-Pavagadh Archaeological Park. This memorable tour includes stops at old forts, mosques and palaces, as well as round-trip transportation.
View Tour