ShowingFilter 1-2 of 2 listings.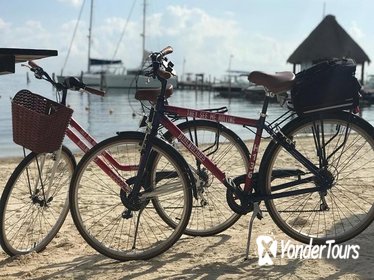 $ 69
12 Hours
Attraction Tickets
Free Cancellation
Get to know Playa del Carmen in a different way, forget about being tied to the times of tour providers and enjoy the freedom that pedaling on your bike offers throughout the city and taking care of the environment so as not to use more fuel. With we, you have 24 hours to tour the city with one of the best bicycles.
View Tour
$ 30
2 Hours
Museum Tickets & Passes
Free Cancellation
Need a break from the heat or the beach? Then the place to go is the 3D Museum of Wonders in Playa del Carmen. Considered the first 3D illusion art museum in the Americas, its exhibits are unique and interactive. Open daily, the museum provides family-friendly entertainment on any day, including rainy ones. Your admission gives you access to all rooms. Feel free to bring your camera and take photos of your favorite exhibits - it's not your everyday museum.
View Tour