ShowingFilter 1-1 of 1 listings.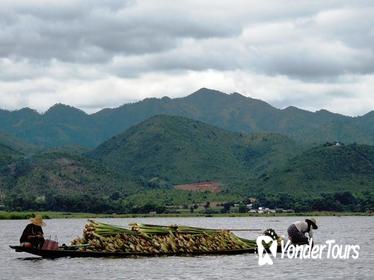 $ 43
4 Hours
Private Tours
Hotel Pickup Offered
Get a glimpse of how the Intha people live and work on Inle Lake on a private boat tour. You'll explore the floating villages and farms with a guide who introduces you to a local farming family. Enjoy the chance to see their home and taste some regional food. This is an intimate way to learn a bit about the culture of Inle Lake and its native community.
View Tour