ShowingFilter 1-2 of 2 listings.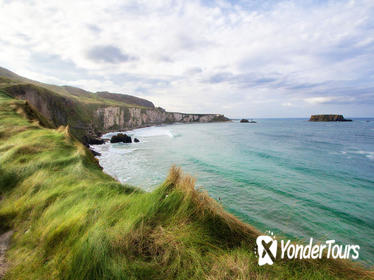 $ 864
The Antrim Coast and Glens Hike explores one of the most beautiful sections of Ireland's east coast. Boasting the fabulous Glens of Antrim, the Giant's Causeway, fantastic castles & beautiful beaches "" to say nothing of a wonderful distillery "" it is a place that is a pleasure to discover. We are delighted to re-introduce our hike holidays in this region with our refreshed Route Notes & research to give you 2 holidays to choose from at amazing introductory prices. The Moyle Way & The Causeway Coast Way.
View Tour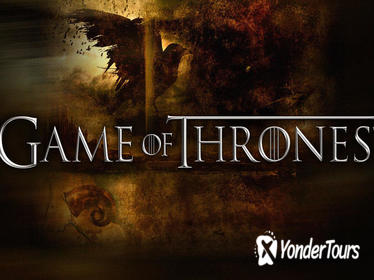 $ 1,050
Game of Thrones "" the record breaking HBO series "" needs no introduction. The series has been filmed in numerous locations worldwide, such as Croatia, Spain & Iceland, but some of the most iconic scenes we filmed right here in Ireland, in Antrim.Our new self guided Westeros Way tour will take you to some of these iconic locations, with the added bonus of exploring part of Irelands most spectacular walks through the Antrim Glen and along the Northern Coast. The tour starts with a bus tour south to County Down, taking you to Carlingford Lough and to Mourne Mountains to the Winterfell Experience & Tollymore Forest (where the Starks found their direwolves). Your hiking then starts on Day 3, travelling North towards Larne with a hike through the Dothraki Sea in the Antrim Glens. The next 4 days hikes take you North along the coast, with these routes taking you to Winterfell, Melisandre's Cave, the Iron Islands, Castle Greyjoy & more.
View Tour