ShowingFilter 1-1 of 1 listings.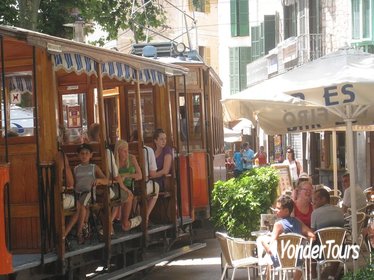 $ 92
10 Hours
Day Trips
Hotel Pickup Offered
Free Cancellation
Explore Mallorca via bus, train, tram, and boat on this multi-stop comprehensive tour of the island. Arranging the logistics of this ambitious tour on your own could be daunting, so make it easy on yourself by letting the tour company take care of everything. Highlights include La Calobra, Torrent de Par eis Gorge, Puerto Soller, Palma, and others. As you travel, learn about the island's history and culture through your guide's in-depth commentary.
View Tour