ShowingFilter 1-1 of 1 listings.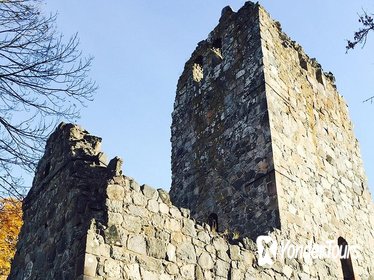 $ 170
8 Hours
Day Trips
Hotel Pickup Offered
Free Cancellation
Uncover the secrets of Sweden's fascinating Viking heritage during a full-day trip from Stockholm. Accompanied by an expert historical guide, travel through the scenic splendor of Sweden's countryside to sites of profound historical interest; see ancient Viking parliaments; decipher inscriptions upon runic stones; and see relics that attest to the complexity and richness of the culture. Stroll the charming streets of Sigtuna, Sweden's longest established town, and absorb the sacred atmosphere at sites like Gamla Uppsala. History enthusiasts will delight in this enriching and educational excursion.
View Tour