ShowingFilter 1-2 of 2 listings.
$ 382
For the first time on Tanzania bike safaris inside National Parks!  Emotive and exciting Cyclist Route in Arusha National Parks between volcanos and giraffes.Ready to pedal the adventure of your life? Join Safari Bike Africa in an exciting and challenging ride to the remote and wild parts of Tanzania! Unique and special bike trip in a magical and wild environment. Include the best professional mountain bikes in the whole Tanzania!
View Tour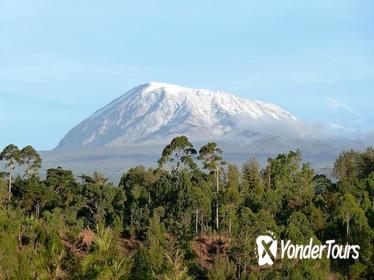 $ 1,080
Take a hike up Tanzania's picturesque Mount Meru on a 4-day excursion. Trek through the scenic wilderness and keep an eye out for the local wildlife such as elephants, giraffes, monkeys, and more. Reach heights of just over 14,000 feet and admire the panoramic views of the African savannah and the nearby Mount Kilimanjaro. This tour is a mix of camping and lodges and includes meals for the entire tour.
View Tour