ShowingFilter 1-1 of 1 listings.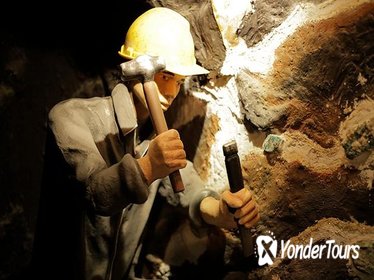 $ 75
3 Hours
Museum Tickets & Passes
Free Cancellation
Make sure your shore excursion in Cartagena truly shines during this 3-hour trip combining a visit to the city's Emerald Museum and sightseeing tour. Cruise passengers are sure to enjoy this exploration of top Cartagena attractions including a look at the architecture of Manga Island, a photo stop at San Felipe Fortress and a walking tour of the old city. You'll also spend time at the Emerald Museum, learning how to properly identify and purchase one of Colombia's famed gemstones. Your excursion also includes a professional guide, entrance fees, bottled water and round-trip port transport.
View Tour