ShowingFilter 1-1 of 1 listings.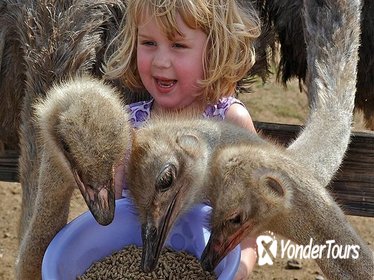 $ 64
4 Hours
Hiking & Camping
Hotel Pickup Offered
Free Cancellation
Combine visits to Curacao's Hato Caves and the local ostrich farm on a single half-day tour. A great option for families, this tour stops first at the Hato Caves to learn about the island's formation and the geology of the caves. Come face to face with the earth's largest birds at the ostrich farm and learn about their biology and behavior through a guide's commentary during a farm tour.
View Tour