ShowingFilter 1-2 of 2 listings.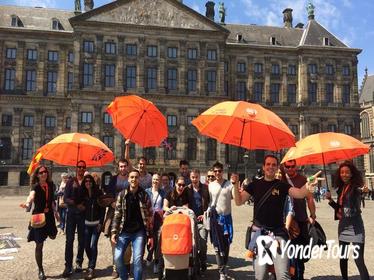 $ 4
2 Hours
Coffee & Tea Tours
Free Cancellation
See Amsterdam's highlights on foot and enjoy a coffee and Dutch treat on this tip-based walking tour. Follow your guide around cobbled lanes, canals, and bridges; stop by sights including the Royal Palace, Old Church, and New Church; and hear about Amsterdam's history, architecture, and liberal culture. Choose from three departures and show your booking voucher for a coffee and traditional local snack on route.
View Tour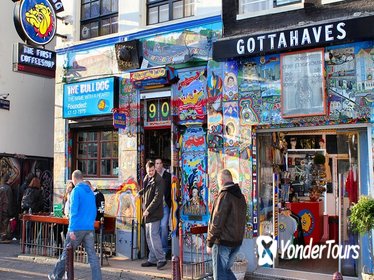 $ 39
2 Hours 30 Minutes
Coffee & Tea Tours
Free Cancellation
Avoid tourist crowds with a private walking tour of Amsterdam's food and coffee shop highlights, and gain unique insight into the city's culture and liberal drug policies from your local guide. Enjoy the personalized experience of a private tour as you explore by foot for a more intimate perspective, and visit famous city coffee shops, such as the Bulldog, as well as top eateries for a taste of authentic Amsterdam.
View Tour