ShowingFilter 1-1 of 1 listings.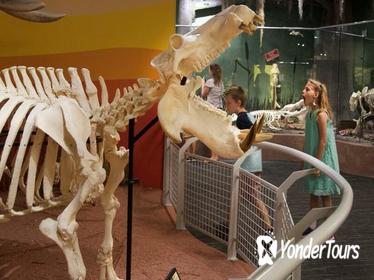 $ 19
2 Hours
Museum Tickets & Passes
Free Cancellation
When visiting Orlando, explore 'Skeletons: Museum of Osteology,' America's largest skeleton museum. This unique, 90-minute attraction provides an entertaining and educational experience that's fun for the entire family. The self-paced, interactive museum exhibits more than 400 real skeletons from around the world - from human skeletons and tiny mice to giant whales and 2-headed calves. It's an unforgettable, one-of-a-kind experience.
View Tour