ShowingFilter 1-1 of 1 listings.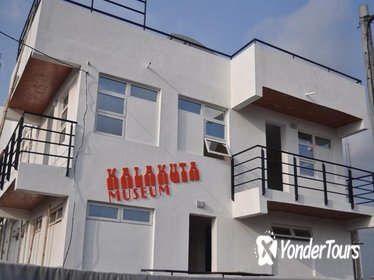 $ 300
3 Hours
Private Sightseeing Tours
Hotel Pickup Offered
Free Cancellation
Tour the Kalakuta Museum - highlighting the life of legendary Afrobeat musician Fela Kuti - in Lagos with a private guide. Opened in 2012, the property served as Kuti's residence from the 1970s until his 1997 death. Kuti is buried in a mausoleum on the grounds. See his preserved bedroom as well as other artifacts and exhibits pertaining to his life throughout the space. There's also an onsite gift shop and a rooftop bar where you can savor a cocktail (own expense) while reflecting on Kuti's many musical contributions.
View Tour