ShowingFilter 1-1 of 1 listings.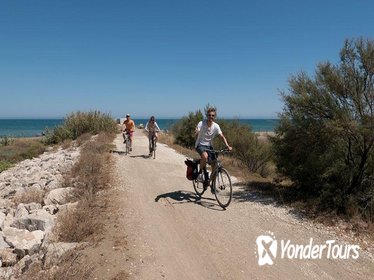 $ 41
3 Hours
Bike & Mountain Bike Tours
Free Cancellation
Get acquainted with the historical highlights and cultural delights of Malaga on a 3-hour guided bike tour. Follow a professional guide at a leisurely pace and enjoy a combination of quiet corners and prominent landmarks. Absorb the verdant beauty of the botanical garden; marvel at the distinctive architecture of Miraflores; and gaze at enticing vistas of the city's lake district. Stop regularly to capture excellent photographs and gain interesting insight into the history and culture of the city from your expert guide.
View Tour