ShowingFilter 1-1 of 1 listings.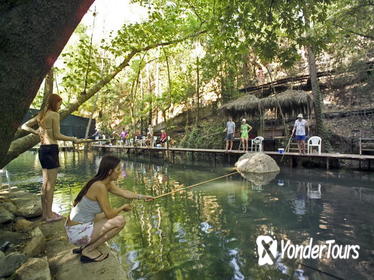 $ 41
5 Hours
Fishing Charters & Tours
Hotel Pickup Offered
Free Cancellation
Have a great time with family and friends in a naturally beautiful place Ulupā±nar. Try your hand at trout fishing, take a dip in the icy water of the mountain river or just relax in the shade of the trees. Picnic on the river bank under the sounds of murmuring water will be a memorable highlight of the day.
View Tour