ShowingFilter 1-1 of 1 listings.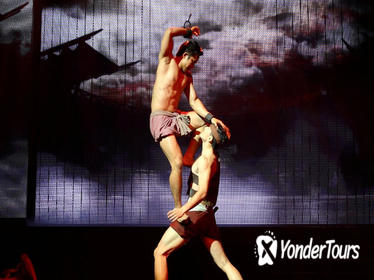 $ 38
1 Hour 30 Minutes
Sporting Events & Packages
Hotel Pickup Offered
Free Cancellation
Discover the legends and heroes behind Thailand's boxing tradition at Bangkok's Muay Thai live show.  Skip the line and see history come to life during a critically-acclaimed 90-minute program depicting the ancient origins of this Siamese fighting technique.  Experience the athleticism and art of the modern sport in two live fights by expert boxers, and watch Muay Thai's thrilling, unpredictable action up close.
View Tour