ShowingFilter 1-1 of 1 listings.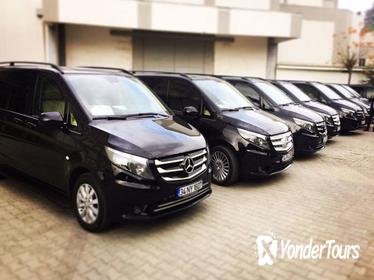 $ 180
3 to 6 Hours
Airport & Ground Transfers
Free Cancellation
This is a perfect tour program option for transit travellers who have a couple of hours layover between their flights in Istanbul. With this private tour; you can visit the highlights of Istanbul. Old city or Taksim, Ortaköy etc...Last minute passangers can contact us and we will arrange the tour as soons as possible. IMPORTANT NOTE: Our company's transfer sign is SW 39. Please look for our representative that holds this sign.
View Tour