ShowingFilter 1-1 of 1 listings.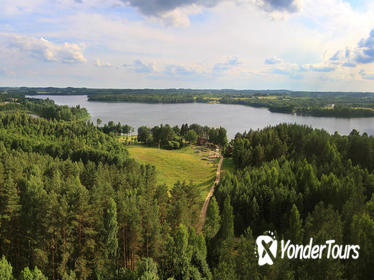 $ 87
8 Hours
Private Sightseeing Tours
Free Cancellation
Take a break from the city on a full day tour to Aukstaitija National Park with stress-free round-trip transport from the doorstep of your Vilnius accommodation. In addition to navigating, your guide offers facts and stories about the area's natural landscape. The day's itinerary includes a 200-year-old water mill, sweeping mountain views, and the Lithuanian Beekeeping Museum.
View Tour